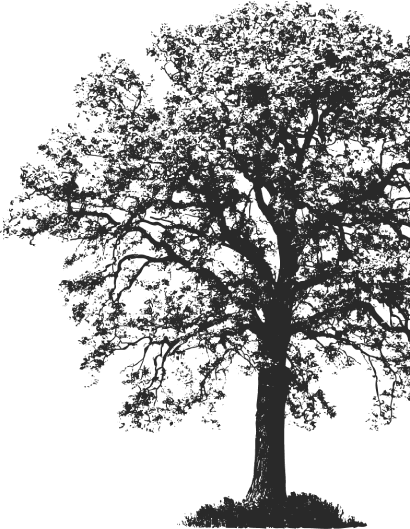 While we can't promise to be perfect, we are striving to be a sustainable company:
Energy efficient equipment and lighting used where possible in our kitchen and shops.
Paper and packaging – recycled or sourced from sustainable forests
Coffee grinds – recycled for composting
Fruit and vegetables – sourced from markets local to our kitchens (the huge variety of ingredients means we can't source just from the UK but, where possible, we try to cut down on travel miles and source locally)
We care about the environment and are striving to be as conscious as possible in our business practices. We feel strongly about what we sell and how we treat the earth.